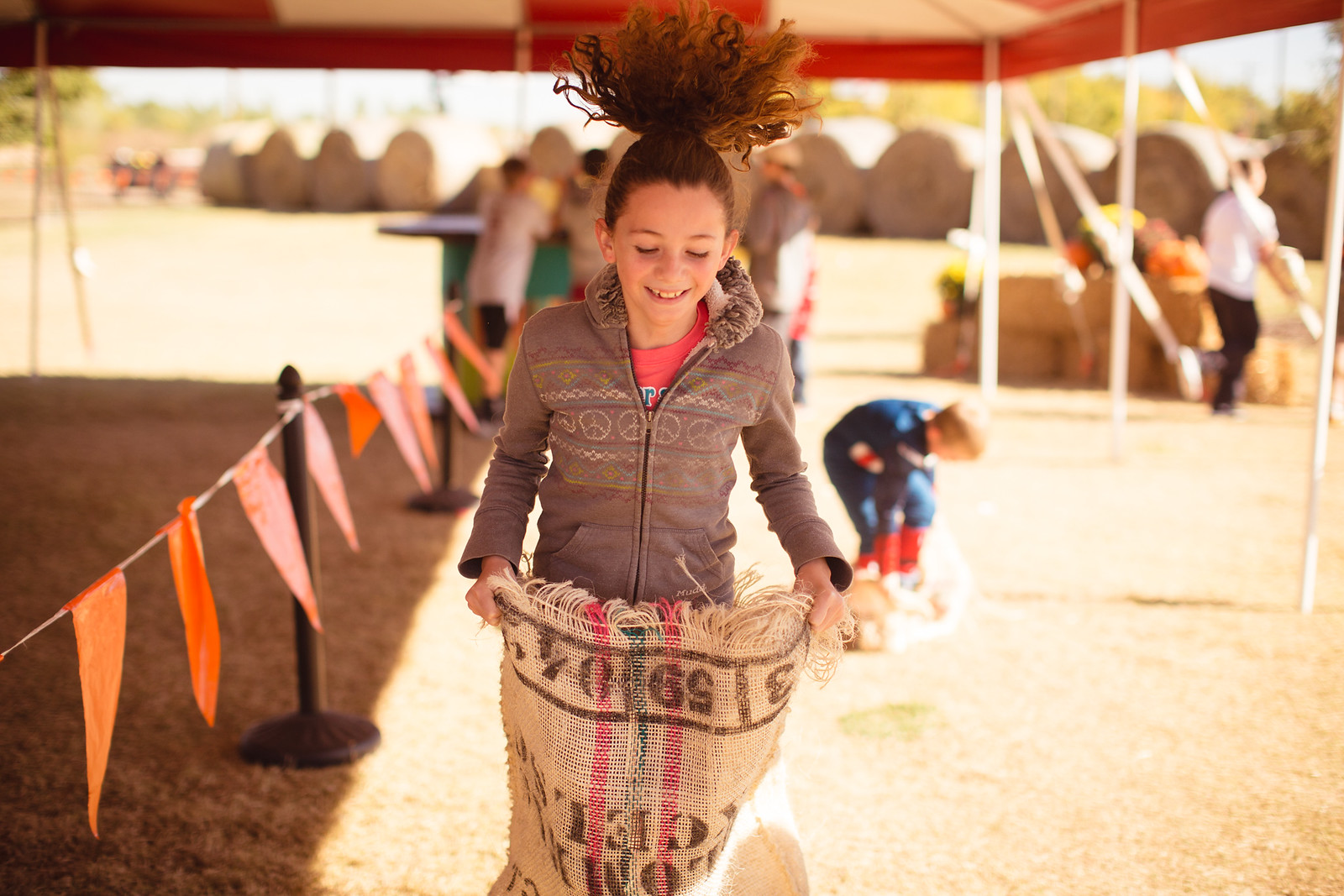 A Family Event at Church on the Move!
Fall Festival is coming soon on Sunday, October 25 at our Tulsa, Glenpool, and BA Church Locations! We'll have Candy, Inflatables, Games, Food, and all the fall things!
Get details for your Church Location below.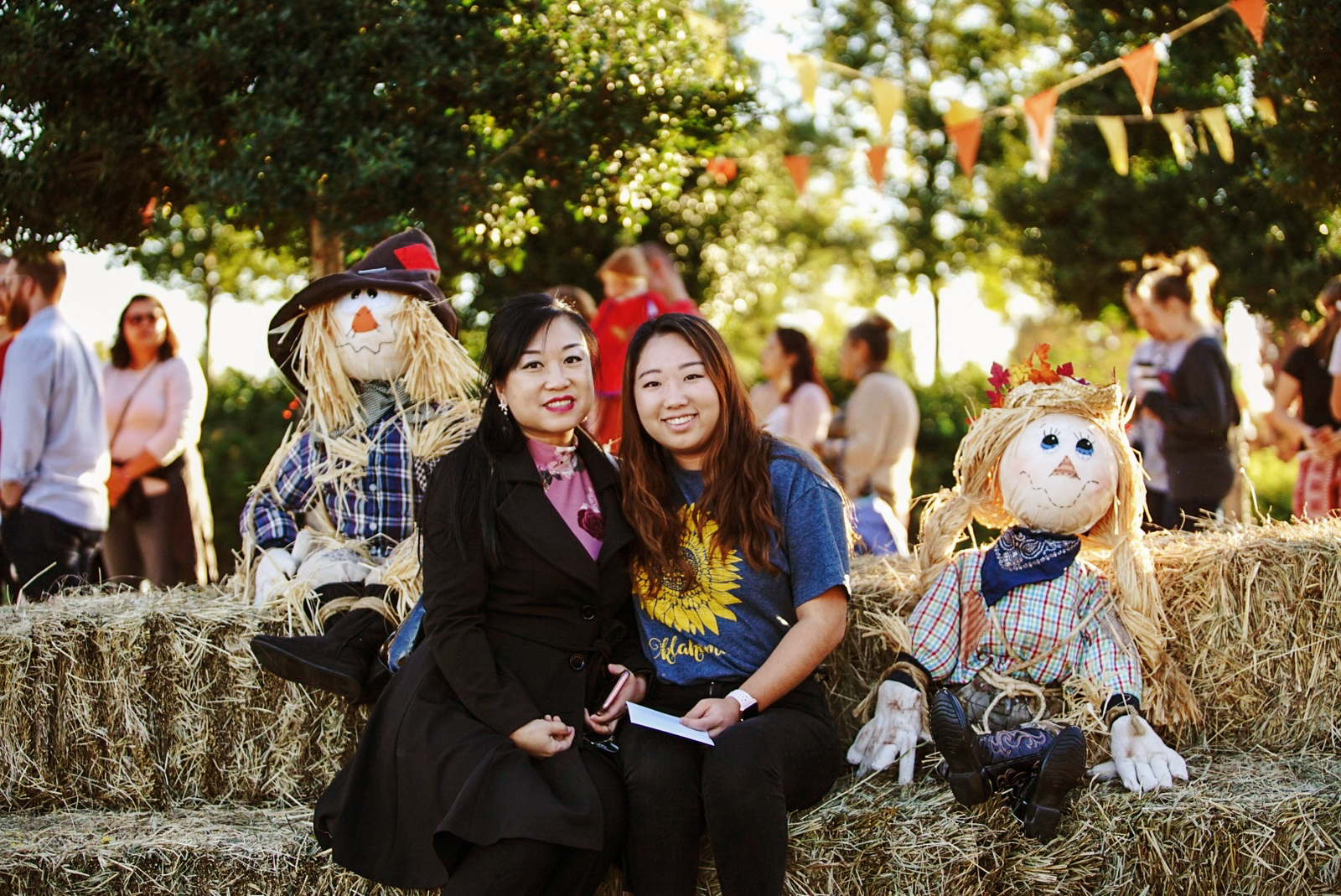 Tulsa
Unfortunately, all tickets at this location are sold out.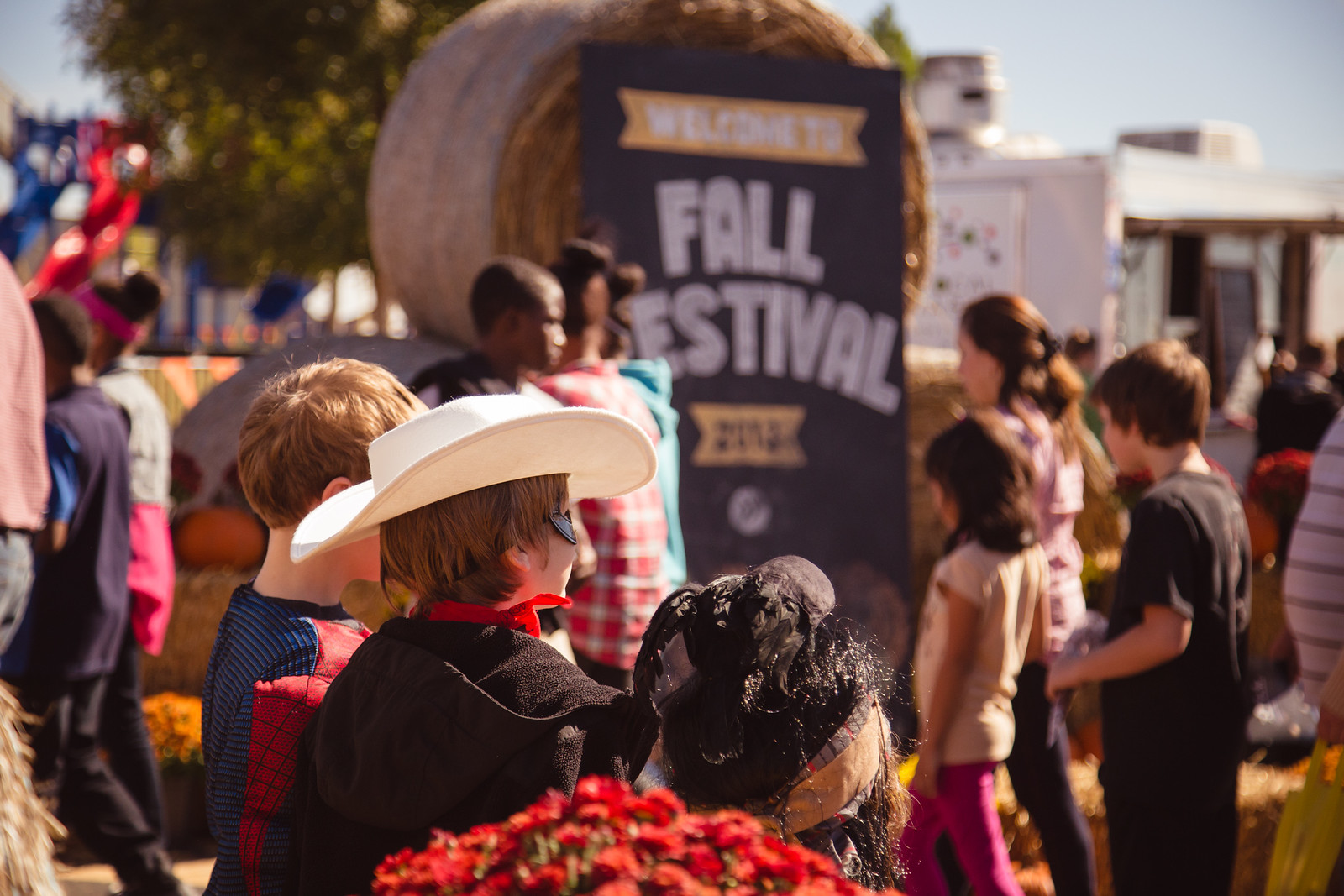 Glenpool
Glenpool Conference Center
Sunday, October 25
11:30-3:00 PM
• Costume Contest • Free Food • Inflatables • Music • Games • Candy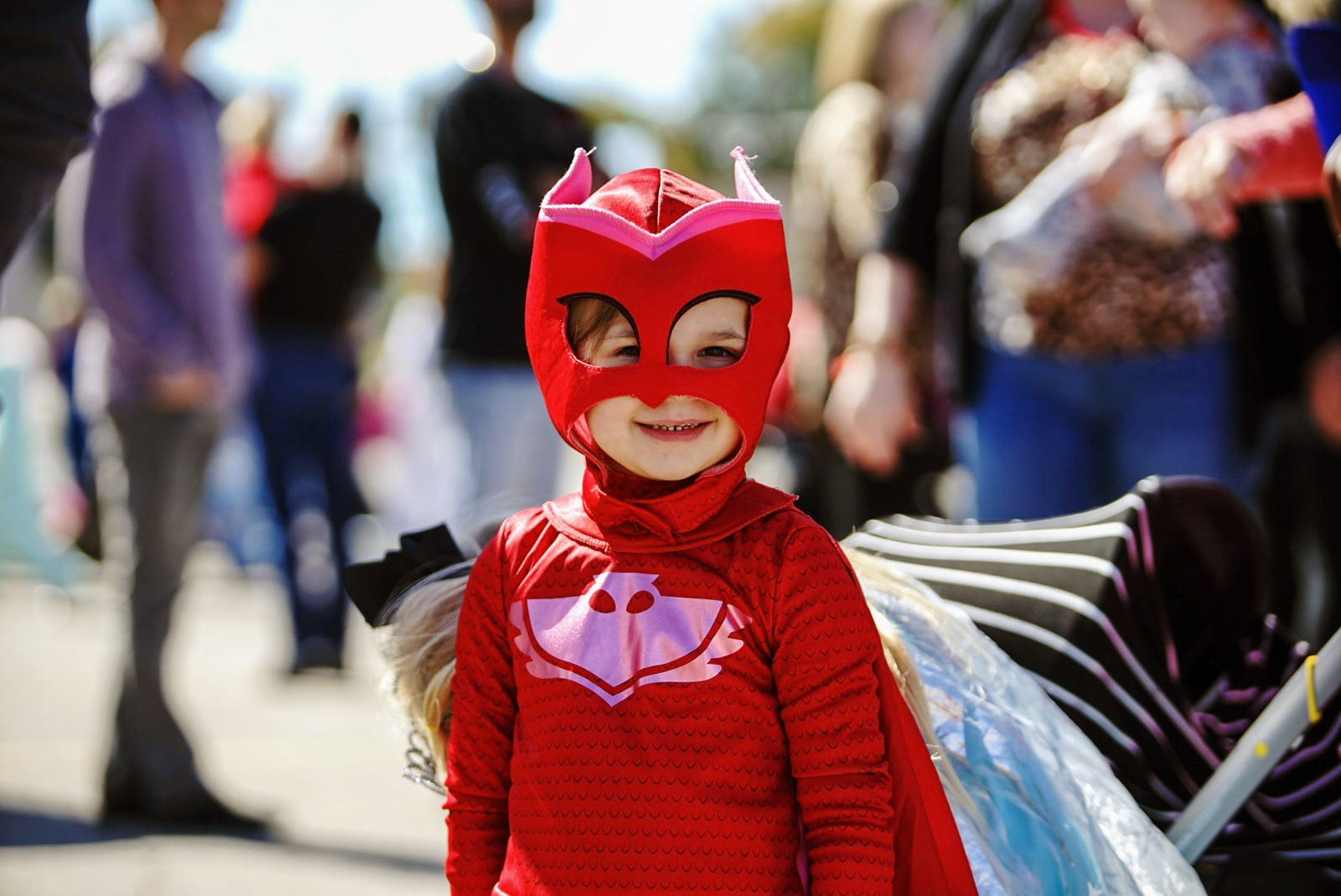 Broken Arrow
Broken Arrow Performing Arts Center
Sunday, October 25
12:00-4:00 PM
• LIVE Music • Inflatables • Costume Contest • Photo Booth