Daughters Midsize Group

We want to go on a journey with you! One where we explore the letting go of who we think we are supposed to be, and fully embracing who we are. Here's what's in store for you:
Community for any daughter in any season of life

6 study sessions packed with biblical perspective on authenticity, vulnerability, and identity

Personal study through the book of 1 John
Opportunities to fellowship with God through readings, thought-provoking questions, and journaling opportunities

Weekly group guides for authentic table talk with your girls
This group will take place at the Tulsa campus, and childcare will be available.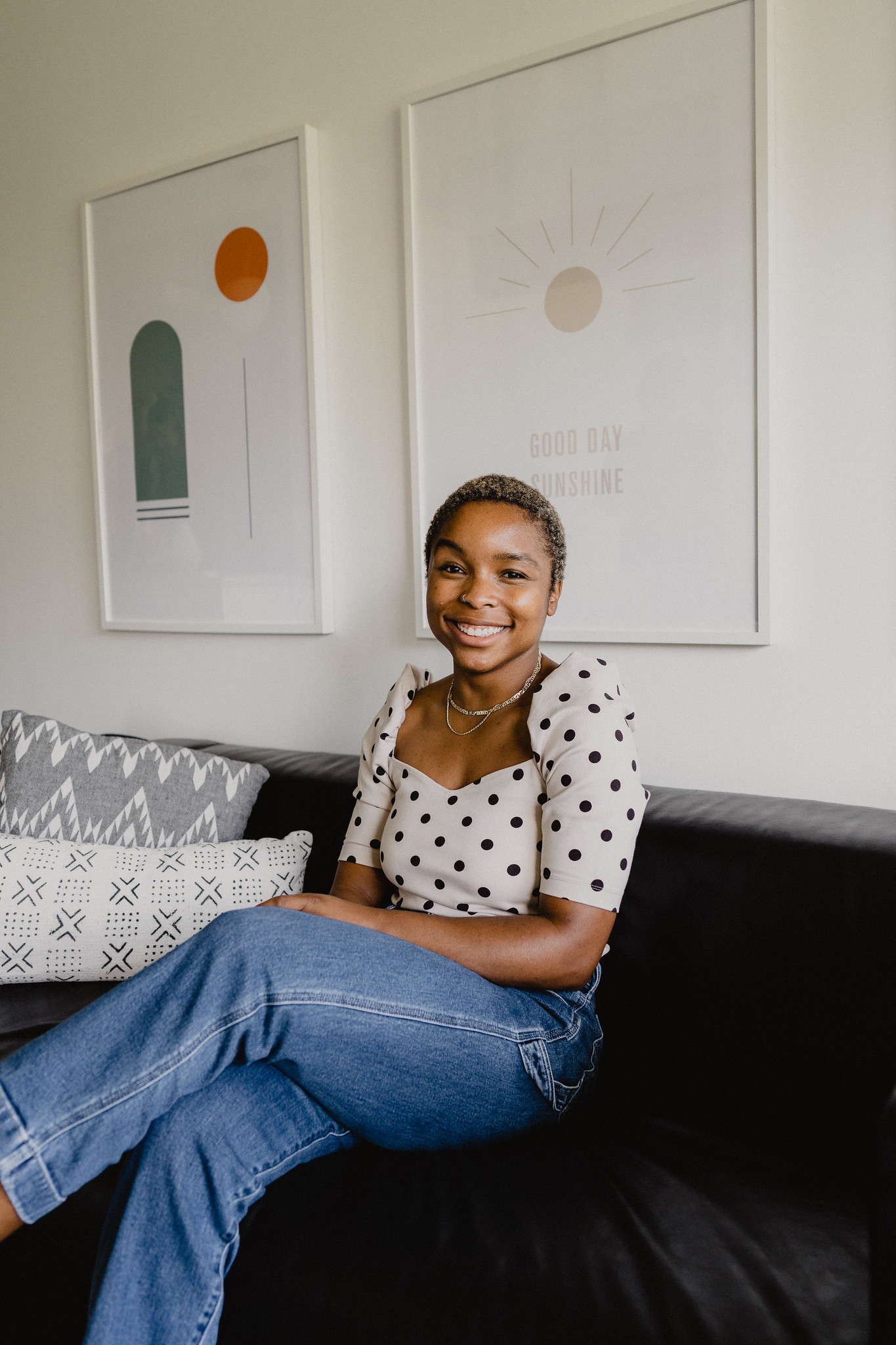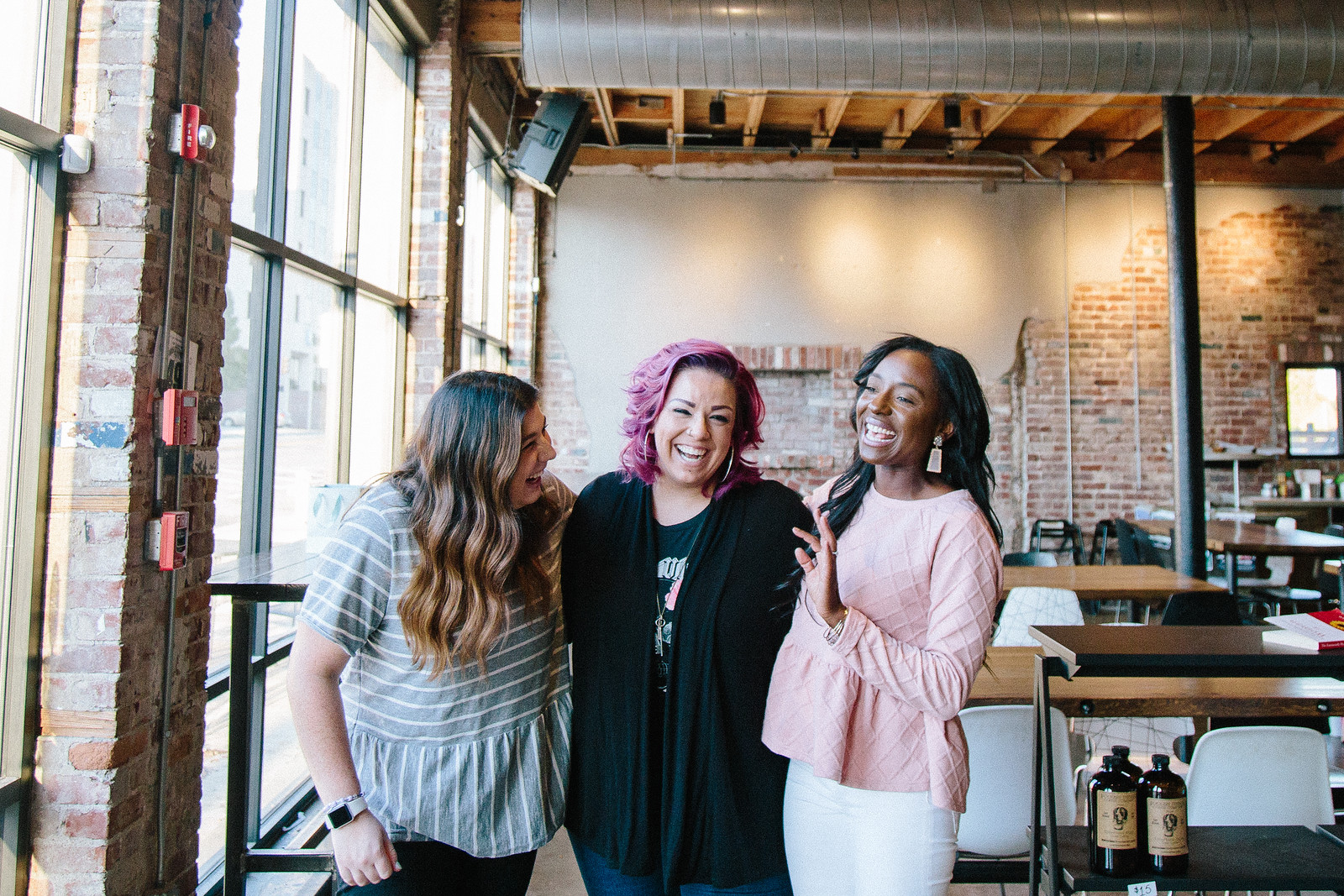 About Daughters
COTM Daughters is the women's ministry of Church on the Move, and we exist to see women walk in freedom and fullness that overflows into their everyday life.
Psalm 144:12 speaks to the beauty and the strength women have. As a woman and follower of Christ, you are uniquely created and gifted to carry out God's mission—He has called you to be the culture setter in your home, workplace, community, and church. God has placed you here to be a pillar in His Kingdom!